Student Success Stories
Our current student and those who have completed their studies talk about their AECC University College experience here.
News
Find a place you can call home at the AECC. We have a range of residences to suit individual preferences and budgets. Student Services are here to help you find the right accommodation during your studies here in Bournemouth.
16/01/2019 17:11:25
Our reputation & expertise allows us to collaborate and support #health professions on an international level. Read about how we're collaborating with Hong Kong #Chiropractic College Foundation to train and educate Hong Kong's chiropractors of tomorrow https://t.co/8FddEpfgz7 🇭🇰 https://t.co/yFoUXwcdGU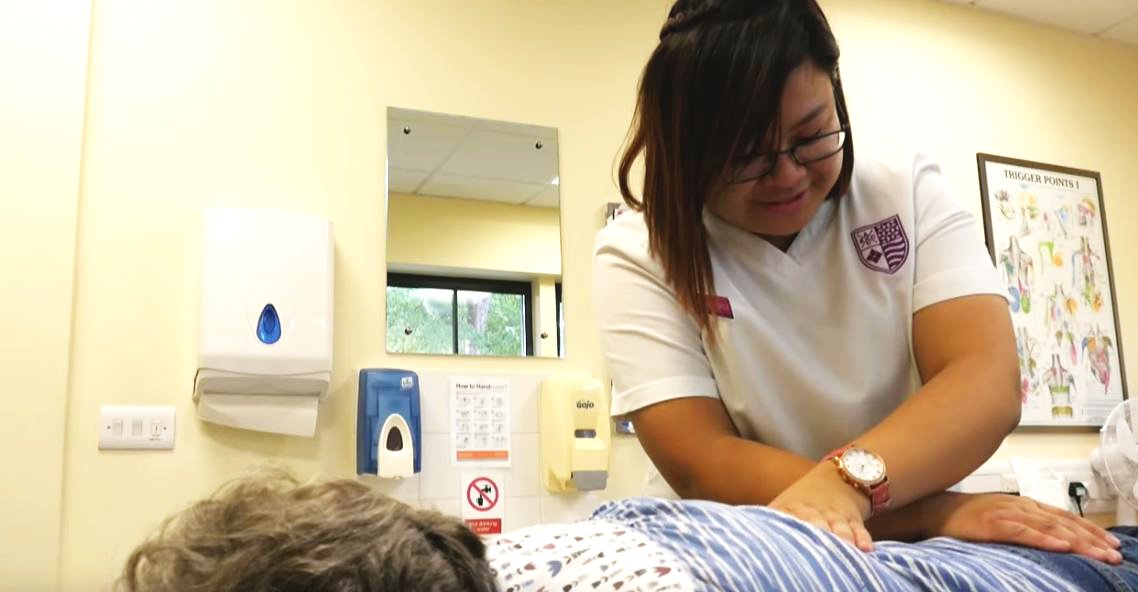 16/01/2019 17:01:56
Our reputation and expertise allows us to collaborate and support health professions at an international level 🇭🇰 🌏 The HKCCF 香港脊骨神經科醫學院基金 Hong Kong Chiropractic College Foundation provides scholarship opportunities for students to study with us here at AECC University College. Collaborating with HKCCF, we are able to meet the growing demand in Hong Kong for professional, highly-qualified, registered chiropractors. Read more about how we work with HKCCF in training and educating the chiropractors of tomorrow. #AECCUniversityCollege #Bournemouth #HongKong #Chiropractic #Chiropractor #Chiropractors #Health #Healthscience #University #HigherEducation
16/01/2019 09:54:00
RT @AECCSchoolMU : We all know this is coming. So the questions unfold. Who? Medical staff? Patients? From this - how! How do we train in the furure. Do HEIs need to start considering training for patients to self monitor? Discussion welcome BBC News https://t.co/83ujMeilIs
16/01/2019 08:26:57
RT @AECCLS : Be inspired by a sporting hero - check out the sport biographies on the first floor, browse them here too: https://t.co/JQD0zY3Atm 🏋️‍♀️🏊‍♂️🚵‍♂️🏄‍♂️🤾‍♂️🏂🧗‍♂️ #InJanYouCan #BeInspired #TopTipsEveryWeekday https://t.co/msvJi6l7LB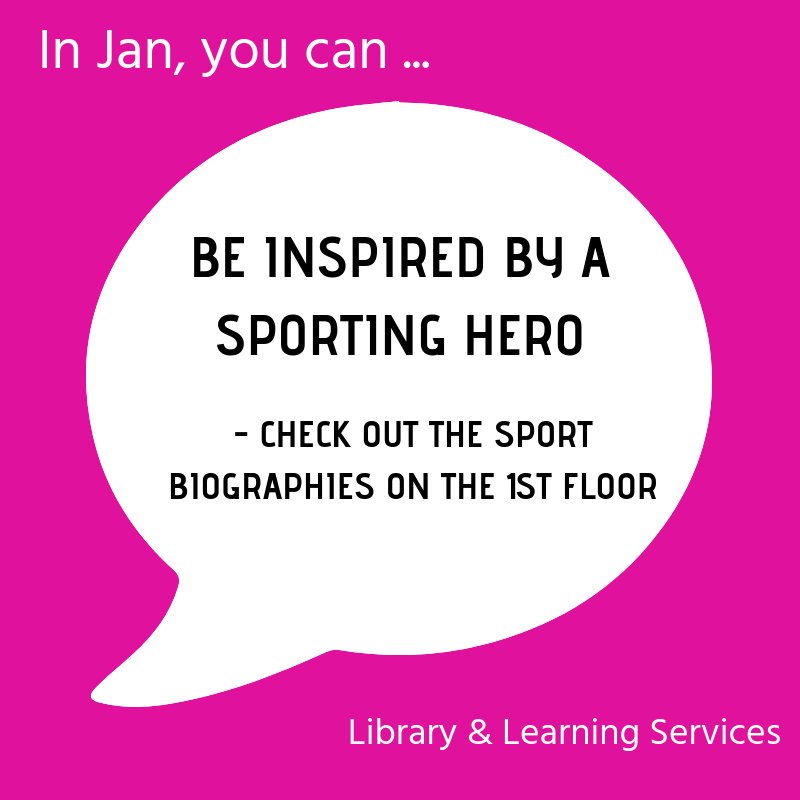 15/01/2019 20:19:35
RT @AECCLS : Review the excellent and complete Acland's Anatomy video suite and test yourself on your knowledge!: https://t.co/A2LZNcM5o1 #InJanYouCan #BecomeAnExpertAnatomist #TopTipsEveryWeekday https://t.co/QdsL6WoxCP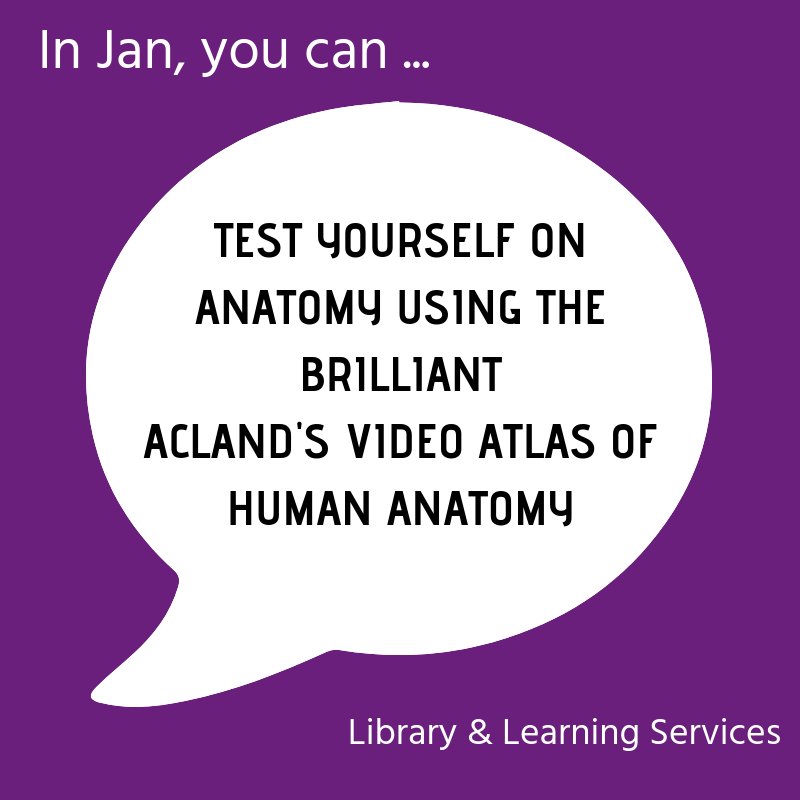 14/01/2019 10:28:15
RT @MagnaAcademy : Preparations well underway for a day of Careers Fair fun @MagnaAcademy. A HUGE Magna THANK YOU to all our friends hosting the event, including: @TrainingNow2 @NCS @_UoW @Aish_Tech @solentuni @yp_index @CareerEnt @AECCUniversityC @cardiffmet @bournemouthuni @tweet_kmc https://t.co/4axNmAQoZ9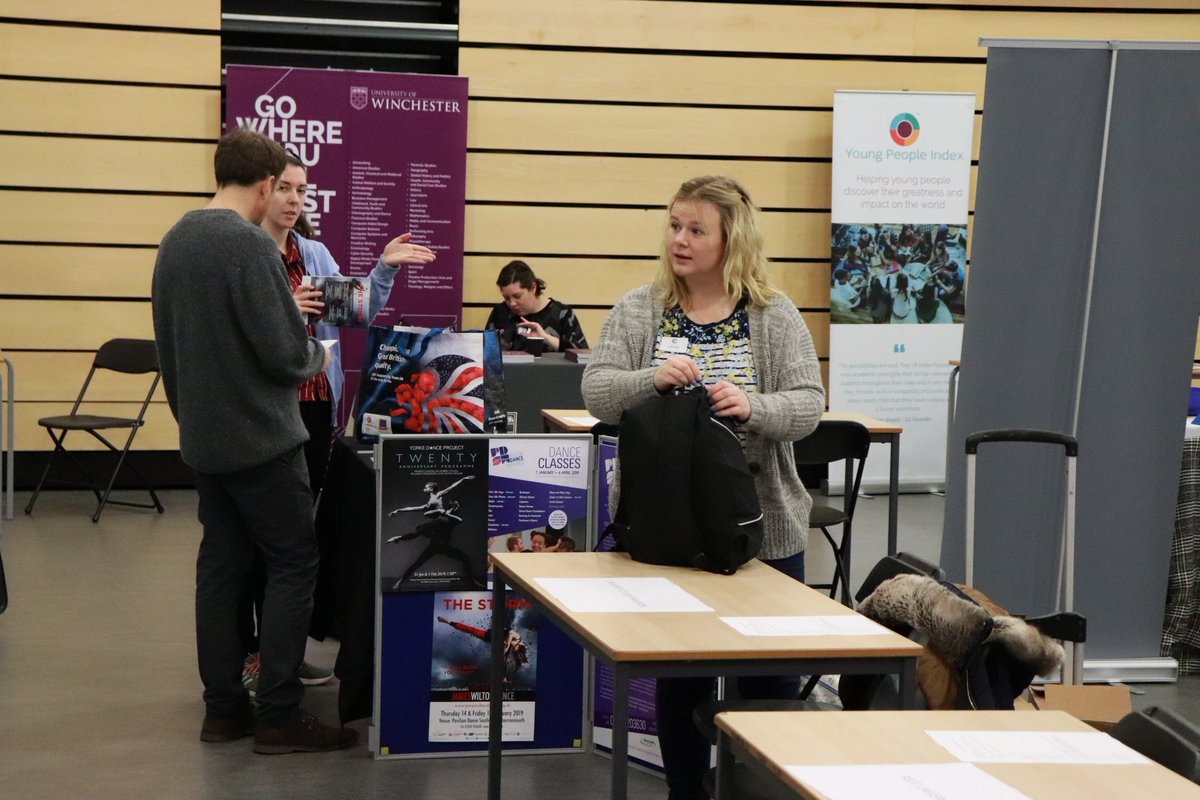 14/01/2019 10:28:10
RT @AECCLS : Start your week with positive energy, check out the 'Reach Your Peak' collections in the library - some suggestions here too: https://t.co/LWPOxxP8VY #MondayMotivation #InJanYouCan #TopTipsEveryWeekday 🤗 https://t.co/2JhjVOJhhP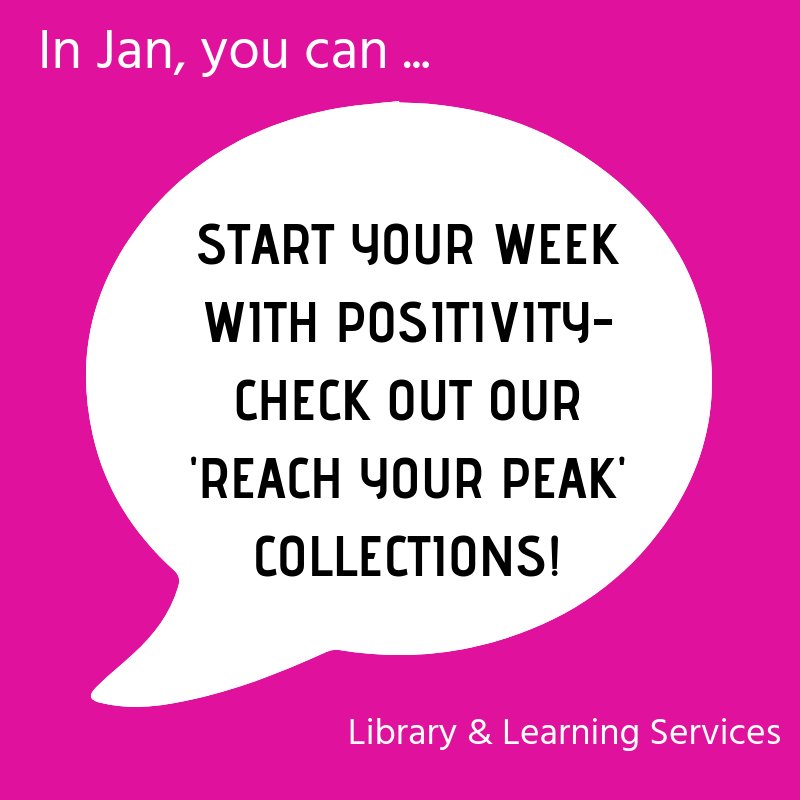 12/01/2019 16:05:33
‪Campus was buzzing with excitement today! 💜🙌🏻 We hope you enjoyed every minute of your #AECCopenday experience. If you need any further advice regarding your application or additional information, please get in contact: ☎️ 01202 436200 📧 admissions@aecc.ac.uk
12/01/2019 16:03:00
Campus was buzzing with excitement today. We hope you enjoyed every minute of your #AECCopenday experience. If you need further advice regarding your application or additional information, please get in contact ☎️ 01202 436200 📧 info@aecc.ac.uk 💜 https://t.co/H0ETN1EIur